How vulnerable is your network?
Smart home devices are amazing innovations, but did you know they put your network at risk?
Surveillance & Security Systems

Appliances

Smart Doorbells

Smart Lightbulbs & Switches

Smart Thermostats

Door Locks

Entertainment Systems
Our 3-hour home network assessment is the first step to protect your network. Don't put your privacy and network security at risk!
Security, Performance, and Control of your Home Network are available and affordable
"I had no idea the wireless cameras we installed were a gateway for a network hack! The team at Delmarva Group assessed and reconfigured my system. My IoT devices work great and I have confidence the network is secure and efficient. I wish I had called them sooner!"

Jeff Midgely

Cabinetmaker
"I am a hard-core Gamer. When my friends came over, my old network could not handle the load. Delmarva Group reconfigured my network with an AmpliFi Mesh Router system. The results are amazing!"

Leroi Baker

Data Analyst
"Working from home made me realize how poorly my network performed. My internet feed was freezing up in the middle of a video conference, impacting my performance. Delmarva Group assessed and redesigned my network. The results are fantastic! I am more productive and feel much better knowing my sensitive business information is safe and protected."

Tammy Roderick

Project Manager
Aspen IoT Network Services – Comprehensive set-up, evaluation, and monitoring of your network
Tech Professionals who organize and manage your system for you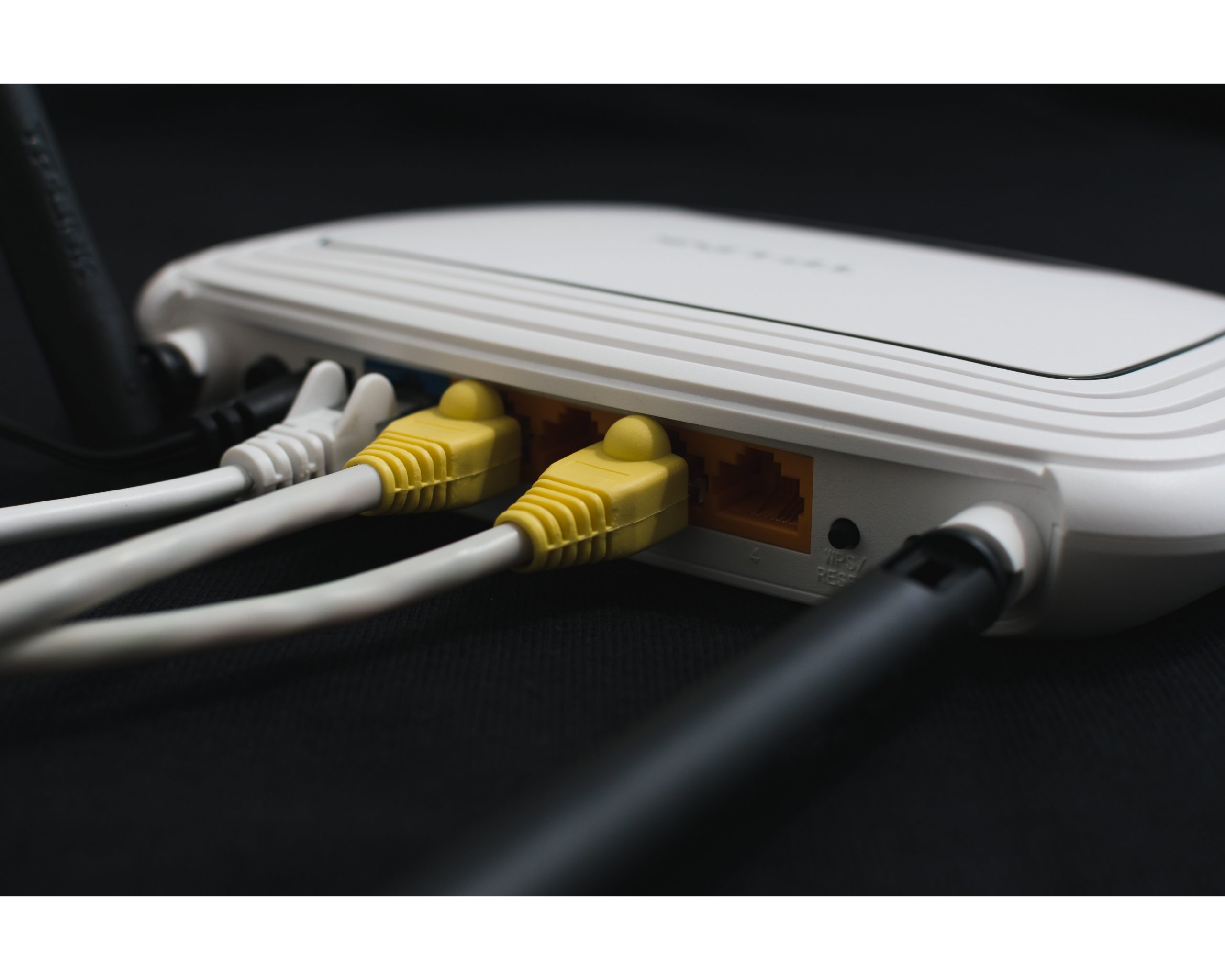 Network Hardware
Network Router version and capacities

Router Firewall settings

Router Updates

Inspect for Universal Plug-n-Play

Employ Resolution Services: OpenDNS:

Content Filtering

Malware, BotNets, Targeted Online Attack Protocols
Workstations & Gaming Consoles
Evaluate Specifications vs. Software requirements

Check Back-up Protocols

Implement 3 – 2 – 1 Back-up Strategy

Ensure Anti-Virus Protection is Available and Running

Assess Gaming Systems for Load Demand and Network Proximity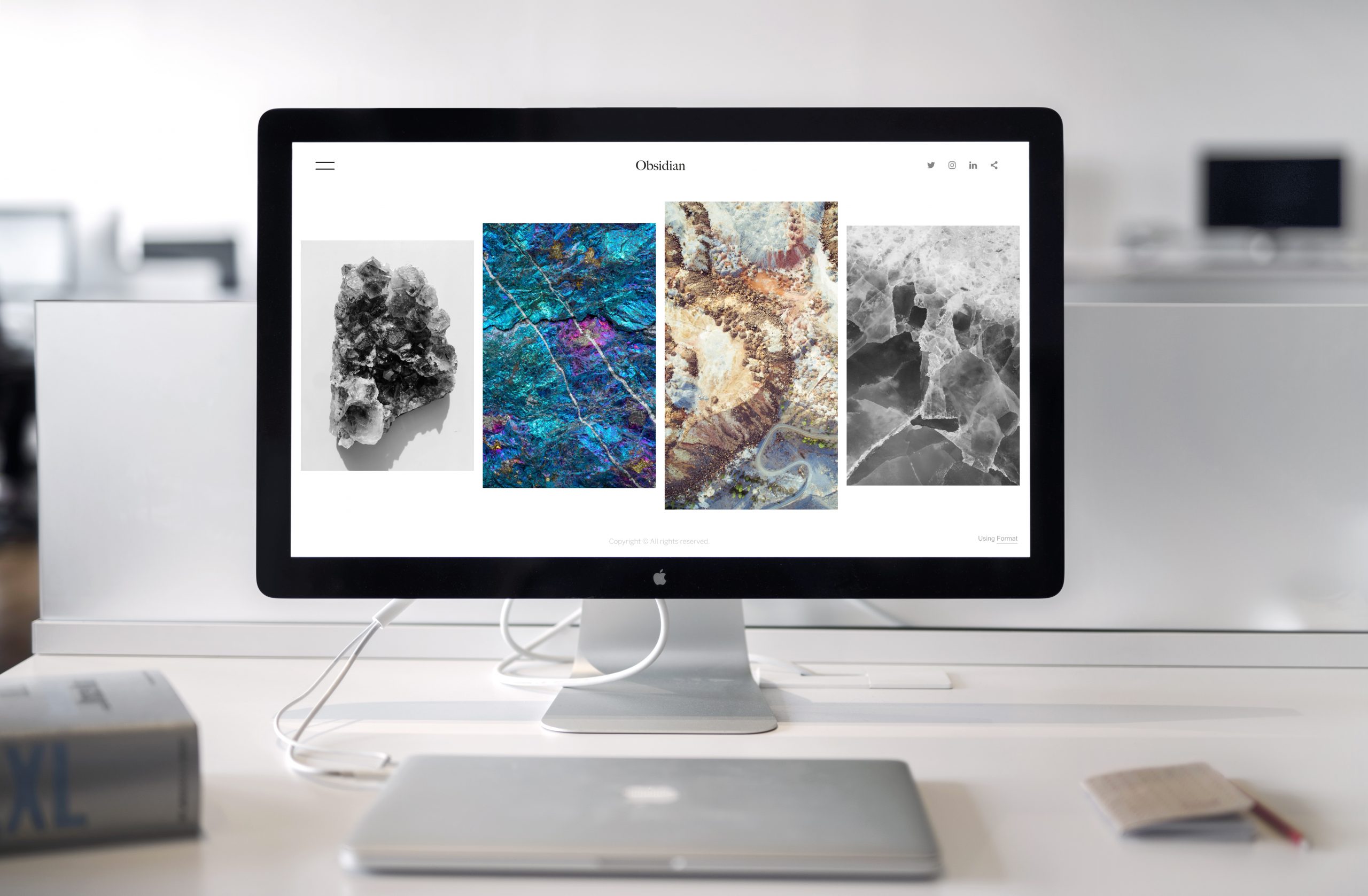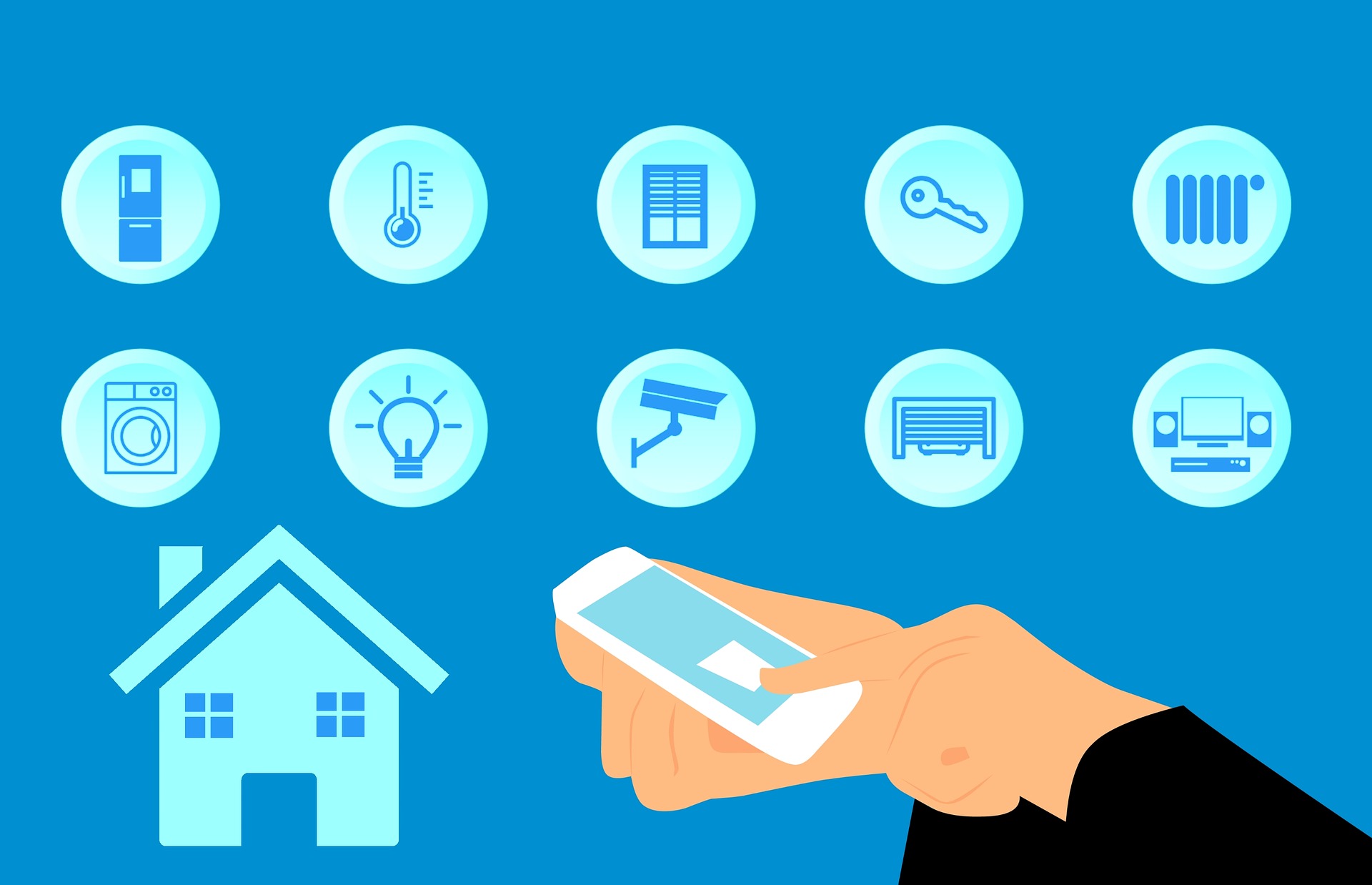 IoT Devices
Identify, Locate, and Prioritize:
Smart Plugs

Light Bulbs & Smart Switches

Virtual Assistants

Doorbells

Security Cameras

Thermostats

Utility Monitors

Appliances

Smart Speakers
Network Infrastructure
Establish & Map IoT Network Structure
Guest Network Design and Set-up

Data storage and back-up

Remote user access and Monitoring

Perform Network Speed Tests

Wired Network Upload and Download Speeds

Wireless Network Signal Strength, Upload and Download

Future looking expansion plans for Additional IoT or Telephony Assets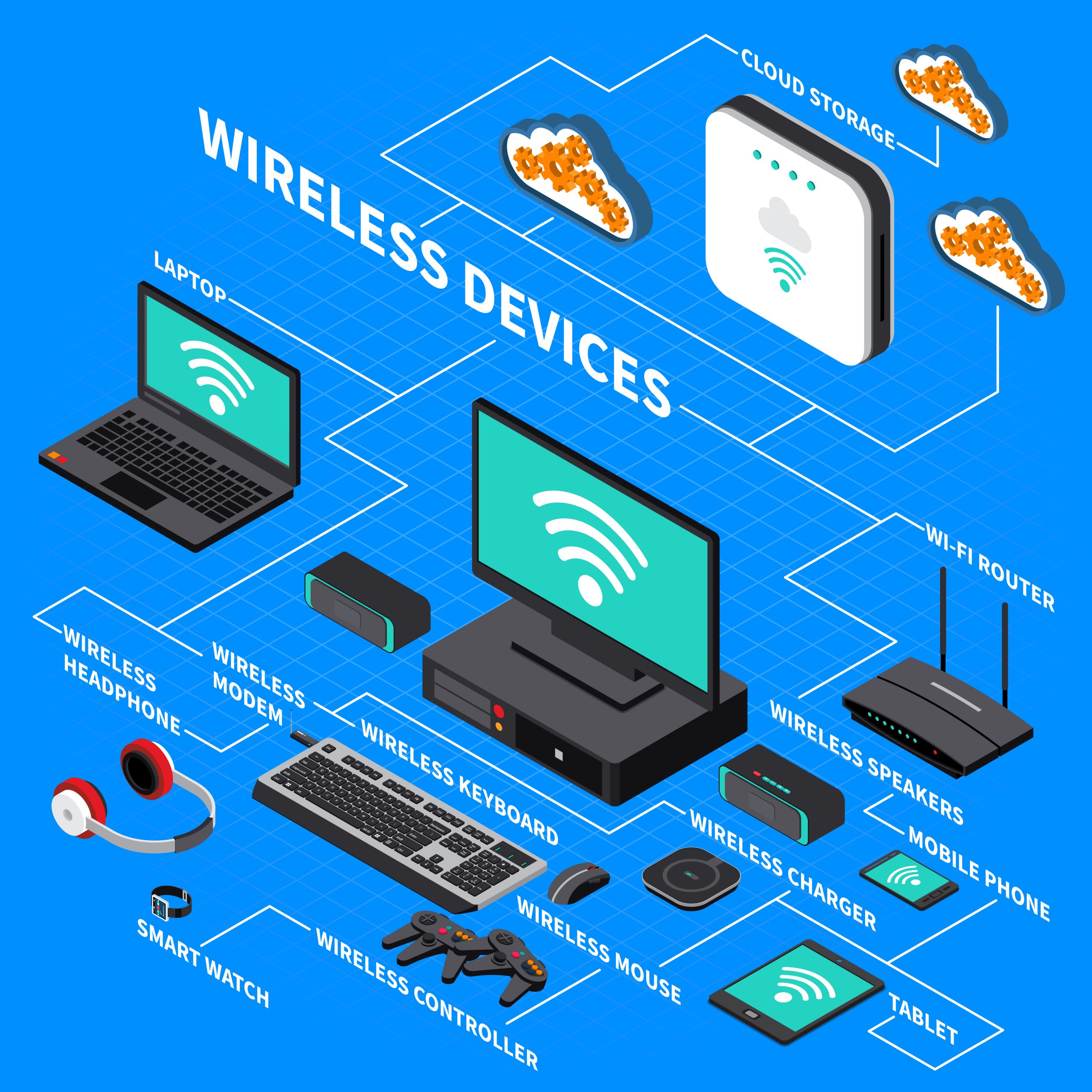 Comprehensive Network Assessment & Report Features
Capacity Analysis
Evaluate Router, modem, switches, hard-drives, and cabling to identify speed and storage capacity
Settings
Inspect laptops, desktop processors, tablets, phones, and other networked devices to ensure all patches, updates, warranties, and password settings are in place and documented
Network Structure
Map all networked devices, identify constraints and vulnerabilities
Protocols
Examine network settings, recommending appropriate firewalls, priority settings, and intrusion protection software to ensure security and confidence