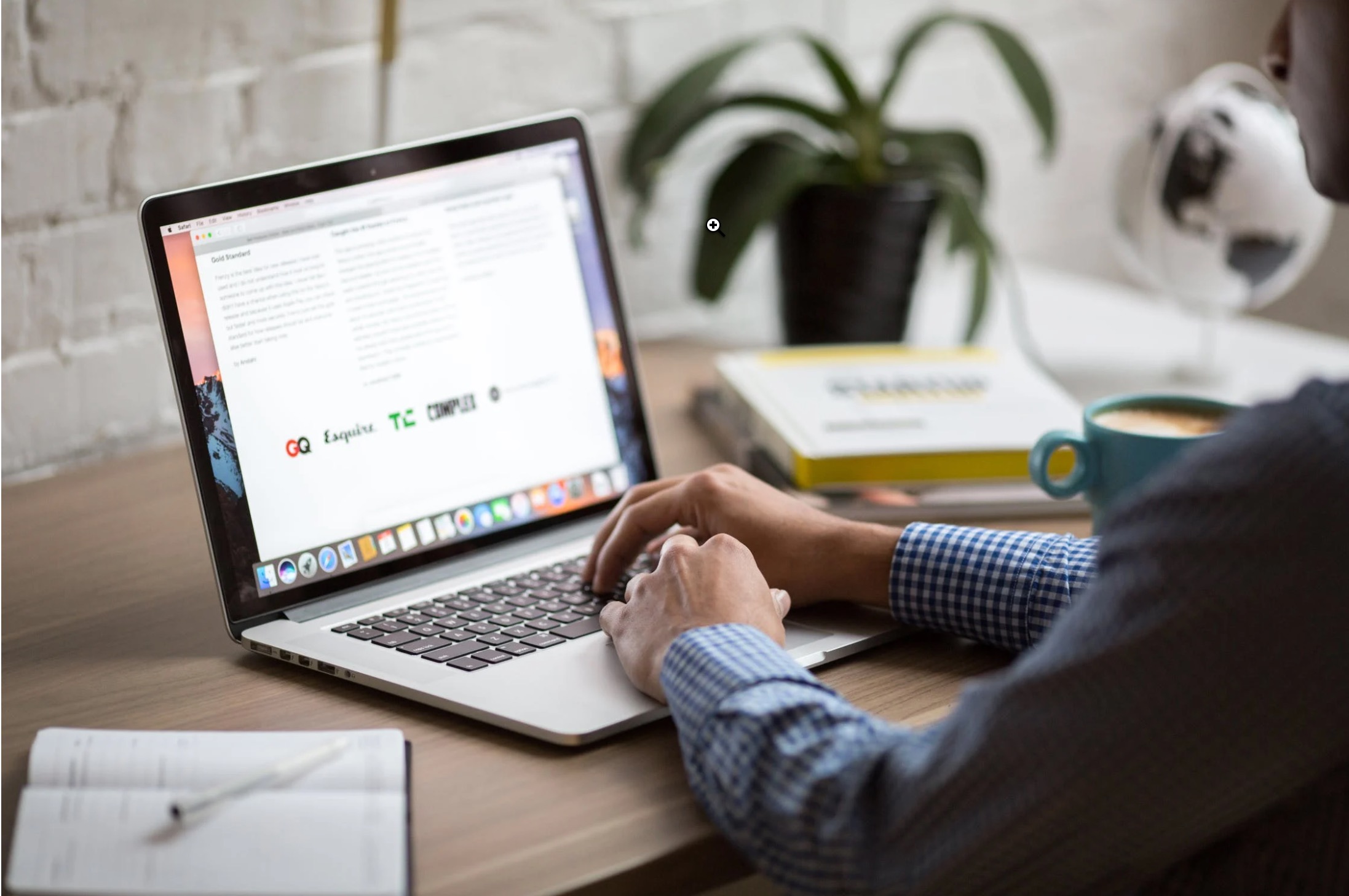 Getting your newsletter into the right email box is one of our specialties. We work with you to define, build and distribute your newsletter on auto-pilot. We can handle the heavy lifting while you focus on your business.
Our crowdsourced content builds unique blog entries that are owned by you... and specific to you. They are excellent for SEO material. Imagine being able to produce a current, valid blog that highlights your business or service while functioning as the editor rather than the author!
Stay in front of your customers with timely newsletters sent to your list(s) with flawless timing.
Our newsletter generation technology combined with our crowdsourced content is perfect for your marketing efforts.