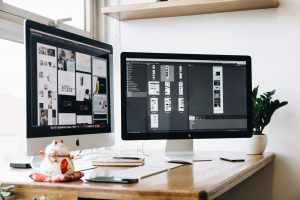 Delmarva Group, LLC uses best in breed technologies to manage your workstations, network and servers to ensure you have the time to focus on your business.  We all know how hard it is to keep your computers up to date.  Our services and top technicians are top quality when it comes to maintaining your computing environment.
Whether you're single person or a business with tens or hundreds of workstations, let our team take the worry off of your shoulders.
We will install remote management software combined with a best in class anti-virus, content filtering system to help your company protect its employees and data.
DMVG will help you take back control of your computing environment.